Reasons why your Church should do SEO Should the Church have a presence in the virtual world? Is it possible to evangelize through the internet? Is there a rule that prevents this?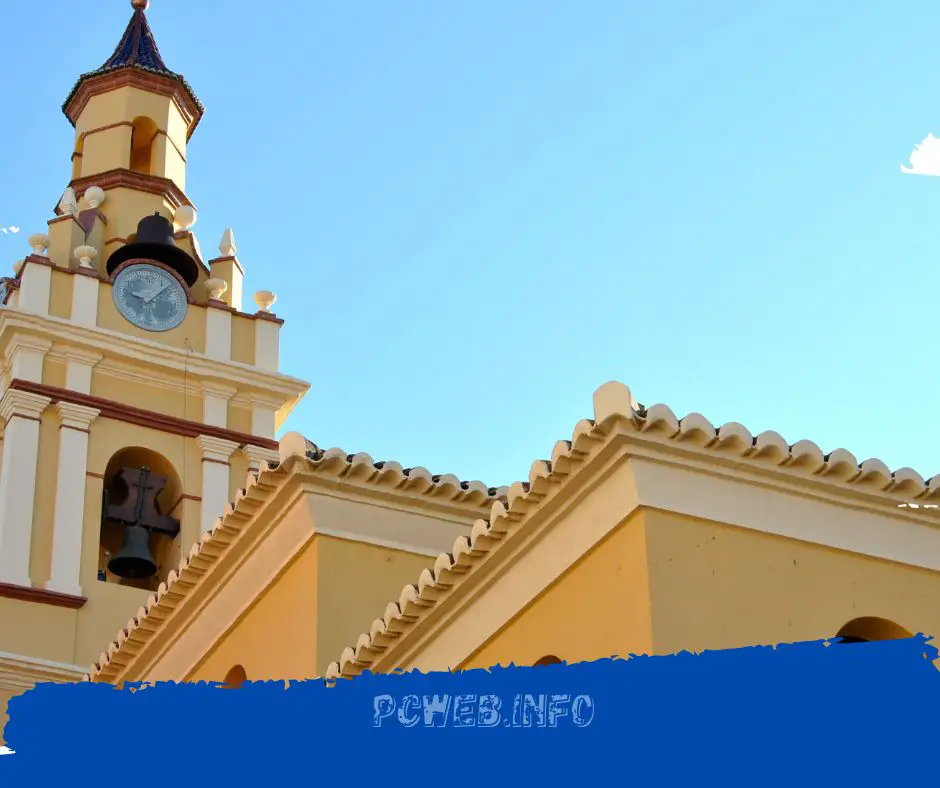 In recent years, the Church has faced a process of digitalization in order to adapt to new times and customs. Despite this, it is not necessary to leave aside the religious bases already stipulated but try to reach new disciples using ingenious tools such as SEO positioning.
SEO positioning is very important for any business, institution, project and even charity. Google has become a vital source of information that can make new audiences discover your Church and want to join and contribute a grain of sand to achieve change in the world.
SEO refers to the acronym Search Engine Optimization which in Spanish stands for Organic / Natural Positioning. It is understood as a series of techniques that give visibility to a website thanks to search engines and their filters to generate the best results for its users.
How does SEO work? 4 Reasons Why Your Church Should Do SEO
The same organizations can apply SEO techniques to improve their search engine rankings. They do this by optimizing their internal code and content so that the website can match search filters and be attractive to the reader.
The strategies that are applied seek to improve the ranking of the results pages so that you can be among the first options that someone sees. It is a way to attract like-minded people to the page and the movement so it starts the process of interaction between both parties. SEO positioning is part of digital marketing and allows you to approach the user in a natural and zero forced way.
From keywords to organization location to website load time and images, SEO has become one of the most powerful tools on the internet.
How do SEO and the Church relate?
Current generations operate on different platforms than before. Digital spaces are their comfort zone and it is thanks to them that they manage to meet new interests. It is the duty of the Church to evangelize in order to grow her house and reach more people by spreading the word and their beliefs.
Wouldn't it be a good and up-to-date way to use SEO positioning?
The answer is yes. Currently, a large population spends much of their time on the internet and on social networks researching and entertaining. There they are exposed to a lot of information among which should be everything related to religion.
The Church's dissemination strategies focus mainly on face-to-face but the digital world has opened a giant door to reach the young population and many other groups that have not yet been able to familiarize themselves with the Church.
Visibility through SEO positioning also generates credibility. When Google values a page as important and reliable, it positions it among the first results so it gives the impression to the user's mind that it is a space with true information. The Church can take advantage of this type of positioning to demonstrate its accomplishments and the opportunities they can provide to each disciple.
Reasons for your Church to Apply SEO Positioning
There Are Many Wayward Souls
Although there are many followers of the Church, it is true that there is still a large population to adhere to the beliefs. SEO positioning is a strategy that will allow you to reach more people since it can show what life is like in the Church in a true way. The idea is to put aside erroneous beliefs about the customs of the Church and make known those that are positive and help the Institution grow.
By doing SEO, the Church can climb the Google rankings and reach people who are in search of God to find Him among their beliefs. It can not only be used to go to Mass but also to promote support groups for couples, young disciples, women's groups and recovery support groups…
All the services that the Church has and the activities and projects that it is applying can be part of the SEO positioning. You can write articles, apply images, location strategies and so on.
The Church must have local followers
There are many followers who are new to some locality or are looking for a Church that meets their expectations. They may not know where to go so they need information about Churches that can receive them. In this new century, when you find a new place, you go to Google and that's when SEO positioning can help you as an Institution.
As a Church, you must place your exact location and all available services and activities so that Google can rank among the first results of the search. Appearing at the top of the search engine allows you to reach followers who are looking to connect with a Church that allows them to fully live their spiritual calling. The whole family could even join the Church.
There are many false religions on the net
The internet is available to everyone and this is one of the biggest problems. It happens that there are many fake religious groups calling followers to carry out crimes. This can be minimized if true churches had a greater digital presence. SEO positioning can help you gain greater visibility and credibility to prevent imposters from deceiving followers.
The best way to have a digital presence is to show the reality of your Church and the solidarity activities it carries out. You can also make calls for others to join in showing how they can collaborate in the Institution.
The more followers the Church has, the greater the income will be received in order to continue with the noble labors. Projects will be able to sustain themselves just as infrastructure maintenance can be done.
Editions 2020-22
Read also: What are the 5 SEO Factors?; What are the 4 main components of SEO?
This post is also available in:
English
Deutsch (German)
Español (Spanish)