5-diamond hotel vs 5-star Welcome, lovers of luxury and savvy travelers! We've all heard the terms "5 star hotel" and "5 diamond hotel" but do we really know what they mean and what is the difference between them? In the world of luxury hospitality, these designations are more than mere status symbols; They represent the pinnacle of comfort, service and overall experience for guests.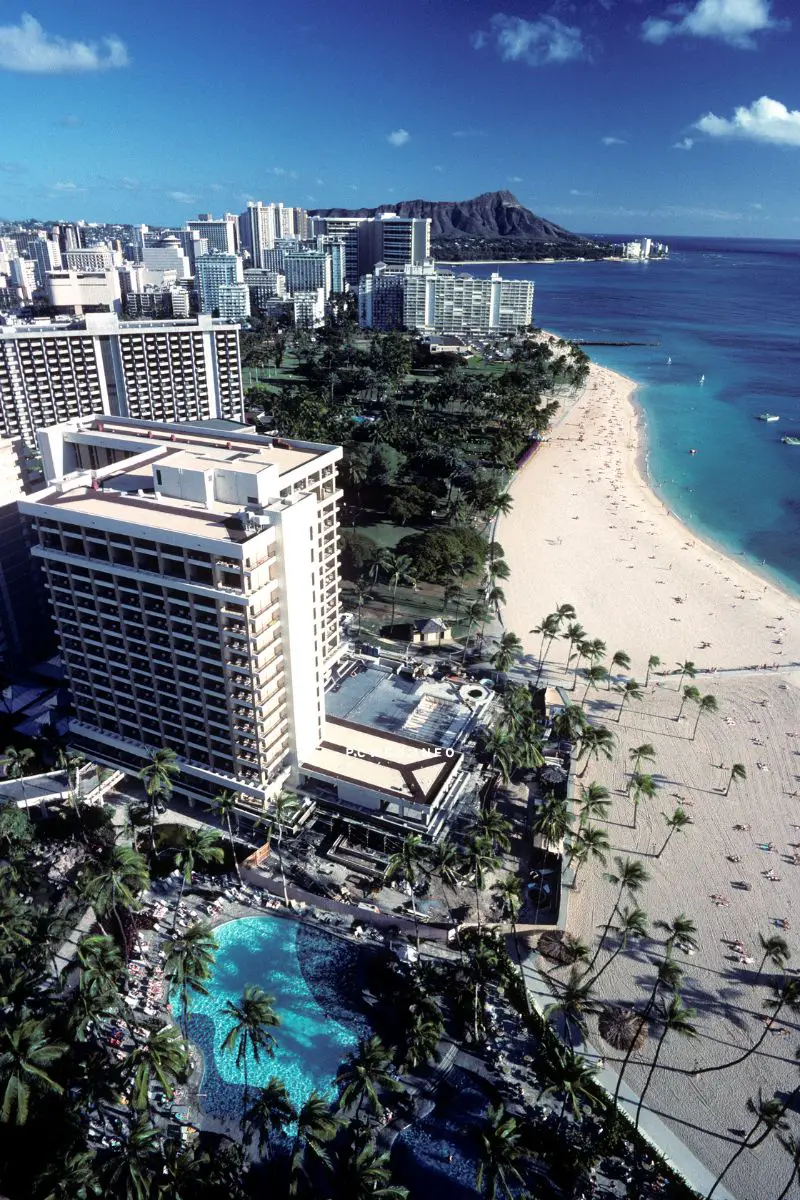 In this environment I have had the opportunity to work and visit hotels of both levels and I can say that each one has its own charm and distinction. These ratings are designed to help guests understand what to expect from their stay, but can sometimes be confusing.
So, are you ready to clear the fog and really understand the difference between a 5-star and a 5-diamond hotel? Let's dive into the details!
5-diamond hotel vs 5-star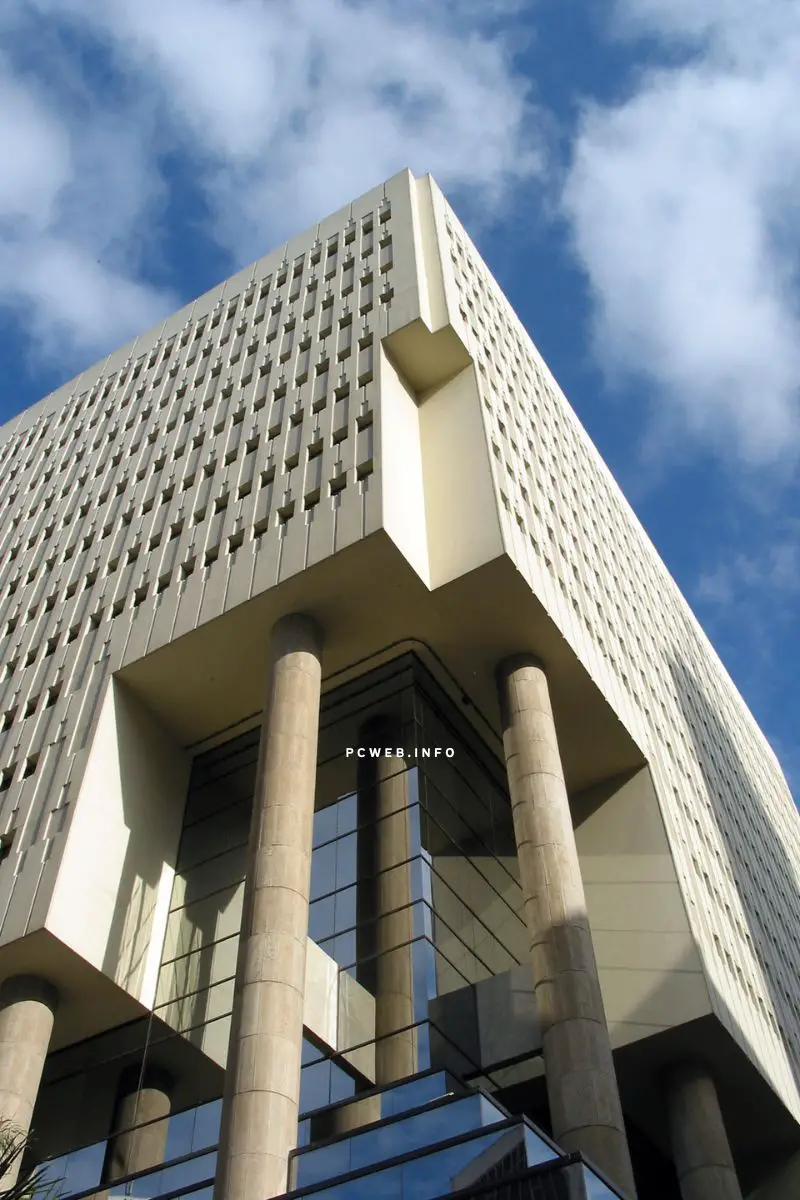 TWhat does it mean to be a 5-star hotel?. he 5-star rating is an internationally recognized designation of excellence in the hospitality industry. But it's not just a title; it is a standard that a hotel must meet and maintain.
Generally, a 5-star hotel provides a series of high-quality amenities and services that go beyond general expectations. The criteria for this classification vary from country to country, but some common characteristics include:
1. Facilities: 5-star hotels usually have top-quality facilities, such as spacious and well-furnished rooms and suites, gourmet restaurants, swimming pools, spas, gyms, and often even golf courses or tennis courts. Rooms often feature modern amenities such as high-quality entertainment systems, free Wi-Fi, and 24-hour room services.
2. Service: The staff of a 5-star hotel is trained to provide exceptional service. This means personalized attention, efficiency and discretion, as well as the ability to accommodate special requests and resolve issues effectively and quickly.
3. Gastronomic Experience: 5-star hotels usually have one or more high-quality restaurants that offer exceptional culinary experiences. Some are even home to Michelin-starred restaurants.
4. Location: In general, these hotels are located in prime locations, either in the heart of a vibrant city, in an impressive natural landscape, or in a strategic location near the main tourist attractions.
A 5-star hotel is synonymous with luxury, but not all 5-star hotels are the same. Some may excel in certain areas while others may have a wider variety of services. What is certain is that a 5-star hotel always seeks to provide an unforgettable experience for its guests.
What Does It Mean to Be a 5 Diamond Hotel?
The 5 Diamond rating is a very prestigious award that is given by the AAA (American Automobile Association). This classification is internationally recognized and is reserved for hotels that offer the highest level of luxury and service.
A 5 Diamond hotel must meet a series of rigorous criteria that go beyond the standards of a 5-star hotel. Some of the key aspects include:
1. Exceptional Service: At a 5 Diamond hotel, staff are expected to exceed guest expectations at all times. This level of service involves anticipating guests' needs, offering personalized services, and maintaining a high degree of professionalism.
2. First Class Facilities: The facilities of a 5 Diamond hotel are of the highest quality and often display an exceptional level of artistry and design. In addition to the features of a 5-star hotel, there may be extras like personal butlers, suites with private plunge pools, and unique culinary experiences offered by world-renowned chefs.
3. Guest Experience: 5 Diamond hotels are designed to provide an exceptional experience for their guests. This not only includes exceptional service and luxurious facilities, but also the attention to detail and cohesiveness of the overall experience.
4. Consistency: To maintain the 5 Diamond rating, hotels must demonstrate consistency in the quality of service and facilities over time. This means they must regularly pass AAA inspections and assessments.
Being a 5 Diamond hotel means being at the top of the hospitality industry. Hotels with this distinction represent the epitome of luxury and service excellence, providing a truly unmatched lodging experience.
Comparison Between 5 Star and 5 Diamond Hotels
Although both types of hotels represent luxury and excellence in the hospitality industry, there are significant differences between a 5-star and a 5-diamond hotel.
Service Standards
Both types of hotels provide exceptional service, but 5 Diamond hotels often take it one step further. The staff at these hotels proactively anticipate guest needs and are equipped to handle any requests or issues that may arise.
Quality of Facilities
5-star hotels offer high-quality facilities, but 5-diamond hotels often elevate the experience with even more luxurious and personalized facilities and amenities. This can include services like personal butlers, personalized dining experiences, and suites with top-tier amenities.
Guest Experience
While both types of hotels strive to provide an exceptional experience, 5 Diamond hotels place a great emphasis on personalization and cohesion of the overall experience. Every aspect of the guest's stay, from reservation to departure, is carefully curated to guarantee maximum satisfaction.
Consistency
Both hotels strive to maintain a high level of consistency in their services and facilities. However, 5 Diamond hotels must pass rigorous inspections and evaluations on a regular basis to maintain their rating.
To be precise: while 5-star and 5-diamond hotels offer luxurious experiences, the 5-diamond rating represents an even greater stratosphere of luxury, service, and attention to detail. However, it is important to remember that regardless of the classification, the choice of the hotel should be based on the individual preferences and expectations of each guest.
The Importance of Classification Standards
Understanding hotel rating standards is crucial for both guests and hotel operators for a number of reasons.
For Guests: 5-diamond vs. 5-star hotel
Rating standards are a valuable tool for guests when deciding where to stay. They provide a clear idea of what to expect in terms of quality of service, facilities and overall experience. This is especially useful when traveling to unfamiliar destinations or looking for a specific level of luxury and comfort. For example, a guest looking for an ultra-premium luxury experience might opt for a 5-diamond hotel, while someone looking for a high-end luxury experience but perhaps at a lower cost might consider a 5-star hotel.
For Hotel Operators
For hotels, striving to meet and maintain these rating standards can help establish and maintain their reputation in the competitive hospitality marketplace. A 5-star or 5-diamond rating may appeal to a specific segment of customers willing to pay more for a high-quality experience. In addition, the rating can serve as a useful benchmark for continuous improvement of hotel service and facilities.
In other words, classification standards play a crucial role in the hospitality industry. They enable guests to make informed decisions about their accommodation and help hotels establish, measure and improve their service and quality levels. Ultimately, these standards are a way to ensure that hotels strive to provide the best possible experience for their guests.
Real experiences
To further illustrate the differences between a 5-star and a 5-diamond hotel, let me share some real-life experiences I've had throughout my career in hospitality. Of course, I will maintain the anonymity of the hotels and guests involved.
5-Star Hotel: During a stay at a prestigious 5-star hotel, I noticed the dedication to quality and service. The rooms were spacious and well furnished, the food was of a high quality and the staff were always willing to help. However, the experience, while excellent, was somewhat standardized. This isn't necessarily a negative, as it provides a consistency that many travelers appreciate.
5 Diamond Hotel: My experience at a 5 Diamond hotel was, without a doubt, exceptional. From the time of booking, the hotel staff made an effort to learn about my personal preferences. Upon arrival, I was greeted by a personal butler who assisted me throughout my stay. The suite was beautifully designed with a number of personalized amenities. Each meal was an event in itself, with menus designed by award-winning chefs. What impressed me the most was the personal attention and level of detail that went into every aspect of the experience.
These experiences demonstrate how 5-star and 5-diamond hotels can provide luxurious experiences, but on different levels. While a 5-star hotel focuses on delivering a consistently high-quality experience, a 5-diamond hotel goes a step further to provide an ultra-premium, personalized experience that exceeds expectations every step of the way.
Conclusion
Whether it's a 5-star or 5-diamond hotel, both represent the crème de la crème of the hospitality industry. Both seek to exceed guest expectations and offer unforgettable experiences, albeit at different degrees of luxury and personalization.
A 5-star hotel offers a high-quality experience, with first-class facilities and services, while a 5-diamond hotel takes this to another level, offering an ultra-luxurious and personalized experience that attends to every detail of the guest's stay. .
At the end of the day, the choice between a 5-star and a 5-diamond hotel largely depends on the guest's personal preferences, expectations and, of course, the budget. Both have their place on the hospitality spectrum and continue to raise the bar for what it means to provide a true luxury experience.
As a hospitality professional, it's exciting to see these standards of excellence continue to propel the industry to new heights. And as a traveler, I'm happy to know that regardless of whether I choose a 5-star or 5-diamond hotel, I can expect a lodging experience that is nothing short of exceptional.
tips
Now that you've delved into the world of luxury hospitality and understand the differences between 5-star and 5-diamond hotels, I encourage you to explore these experiences for yourself. No matter which one you choose, both will provide you with an unforgettable experience.
And if you are a hospitality professional or someone interested in this exciting industry, I urge you to learn more and aspire to these standards of excellence in your career. Our ultimate goal should always be to provide our guests with unforgettable experiences that exceed their expectations, whether in a 5-star or 5-diamond environment.
Do you have any experiences you'd like to share, or perhaps an additional question? Feel free to leave your comments below or contact me. I am here to help and discuss more about this exciting topic.
Until next time, and may your travels be filled with 5-star, 5-diamond experiences!
Read also: History of hospitality industry: origin and evolution of hotels; Classification of hotels by stars and diamonds; Hotel star rating
External resource: Wikipedia
This post is also available in:
English
Français (French)
Deutsch (German)
Español (Spanish)
Dansk (Danish)
Nederlands (Dutch)
Svenska (Swedish)