Adultery and Infidelity are the Same Thing? Adultery and infidelity are terms that are often used interchangeably, yet they have completely different meanings and definitions.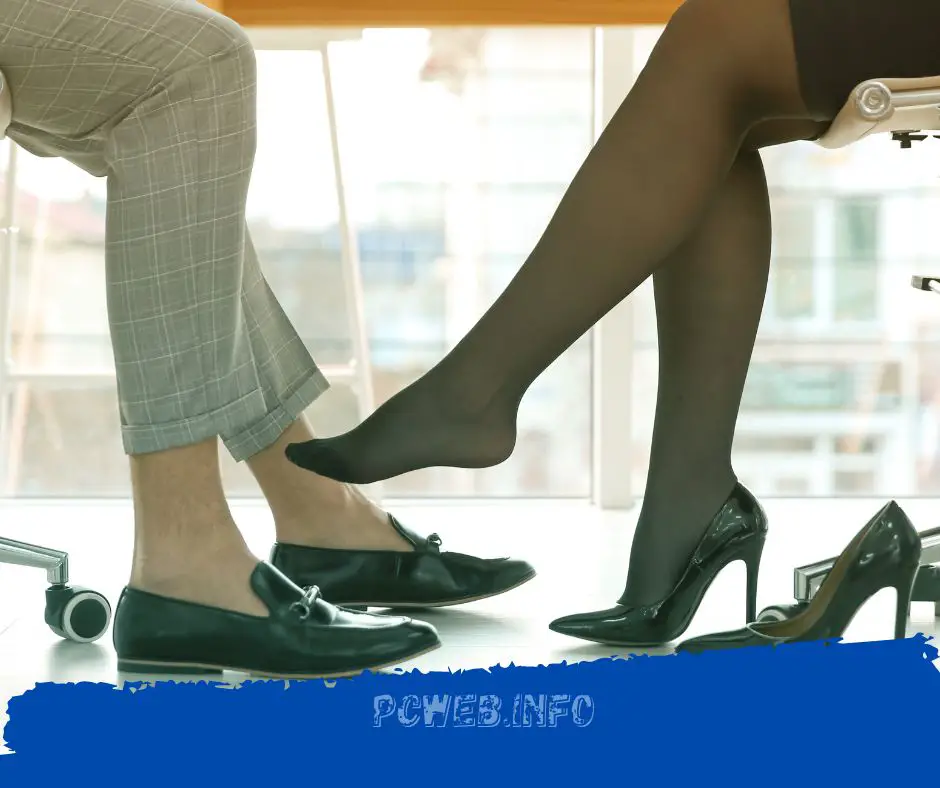 There is also a possibility that adultery is referred to as philandering, which can further confuse things. No matter what you call it, there is significant psychological damage that can result and can cause feelings of grief, anger, and betrayal. It may even result in long-term depression and other mental health issues.
Men cheat. Women cheat as well. Because everyone defines relationships differently, there are a lot of subtleties involved in describing this type of behavior. It doesn't matter whether it's called a fling, two-timing, or unfaithfulness because the phrase has roughly the same meaning: A relationship has been betrayed because two people's trust has been violated.
While the non-cheating spouse may not show affection or desire for the cheating spouse as much as they used to, when the non-cheating spouse finds out that their spouse has been emotionally or physically unfaithful, the act of infidelity or adultery is still going to bring their world crashing down. It can often be very difficult to repair the relationship after a spouse betrays the trust within the marriage (or committed relationship) since the trust has been broken (and nearly impossible to regain).
But that doesn't mean it can't be done; trust can be rebuilt. Whenever infidelity or adultery has occurred and/or been discovered, both parties must commit a considerable amount of time and effort to healing and repair.
According to the National Health and Social Life Survey, 16 percent of cohabiting men, 4 percent of married men, and 37 percent of dating men engage in sexual infidelity; conversely, 8% of cohabiting women, 1% of married women, and 17 percent of dating women commit infidelity.
Individuals with sexually permissive attitudes are more likely to commit infidelity due to sexual dissatisfaction and emotional dissatisfaction. People who are well educated, less religious, live in an urban center, have more opportunities to meet potential partners, have liberal ideologies and values, and are older are more likely to commit infidelity.
Is there a difference between adultery and infidelity?
Many people do not understand the difference between these two, so you are not alone if you do not know the answer.
Let's begin with adultery. It refers to engaging in physical sexual activity with someone other than your spouse while married, although the legal definition varies from state to state. It means that at least one or both sexual partners must be married to someone other than their partner for adultery to take place.
On the other hand, infidelity can occur within a marriage or committed relationship and does not always involve physical sexual contact, such as intercourse, but rather physical acts that fall short of sexual intercourse or emotional intimacy.
It refers to emotional acts that are disloyal or unfaithful to your partners, such as kissing, dating, or other forms of contact or behavior that would be considered inappropriate in a committed relationship or marriage. A person who is not married can also use this term to describe the unfaithful physical and emotional acts of their spouse, even if it does not include physical sexual acts.
Acts of adultery and infidelity are commonly referred to as "cheating" which can refer either to emotional or physical acts that violate spoken vows or unwritten rules within a committed relationship. As the term implies, the "cheating" partner has broken the rules or committed acts they should not have been performing in a committed relationship.
Adultery, infidelity, or cheating have the same effect regardless of what you call it. As a result of the unfaithful acts of the partner who was unfaithful and unloyal to their partner or spouse, those who have experienced this betrayal, as well as their friends, family members, and children, will suffer emotional damage.
The penalties of yesteryear are simply not applied in most no-fault states and even in those with fault-based divorces. Most Virginia courts are included. Previously, in Virginia, proving adultery was a basis for immediate divorce and would bar spousal support. Most area courts have changed their climate, despite still holding good laws. While adultery is often considered when determining spousal support, it will not always result in the offending spouse being denied support and may only mitigate the amount awarded.
The act of intercourse is also no longer required to be proven. Judges are no longer required to dismiss evidence that would lead a reasonable person to believe sexual intercourse has taken place, according to the US Supreme Court. Thus, judges are not required to hold someone to the same standards they would if they were deciding on a criminal offense. Generally, the preponderance of the evidence is required to prove the existence of something. There are two ways to prove this: circumstantially or with actual (instead of circumstantial) evidence.
The information provided here is not intended to provide legal advice. Depending on where you live, proving adultery might have an impact on your divorce. Please contact an attorney near you for more information. The evidence needed can also be developed by hiring a private investigator with a reputation for success in divorce cases.
When faced with such a life-altering decision as divorce, knowing the legal difference between adultery and infidelity can be extremely helpful. To make an informed decision, you must have the facts at hand.
Conclusion: Adultery and Infidelity are the Same Thing?
Adultery and infidelity are not the same things, but they are similar. It is possible for either one to result in a devastating betrayal of trust. In the same way, both can have irreparable effects on relationships. It is often as heartbreaking to have an emotional affair as a physical affair, especially for women.
Read also: how Valentine days was invented; Adultery vs Fidelity; Adultery vs Concubinage; Can Adultery be Forgiven in Islam?
This post is also available in:
English
Deutsch (German)
Español (Spanish)