Business Intelligence Examples. A business intelligence system is a centralized infrastructure for collecting, storing, and analyzing large amounts of data. Business intelligence (BI) aims to help businesses make better decisions by providing a clear picture of all their meaningful data.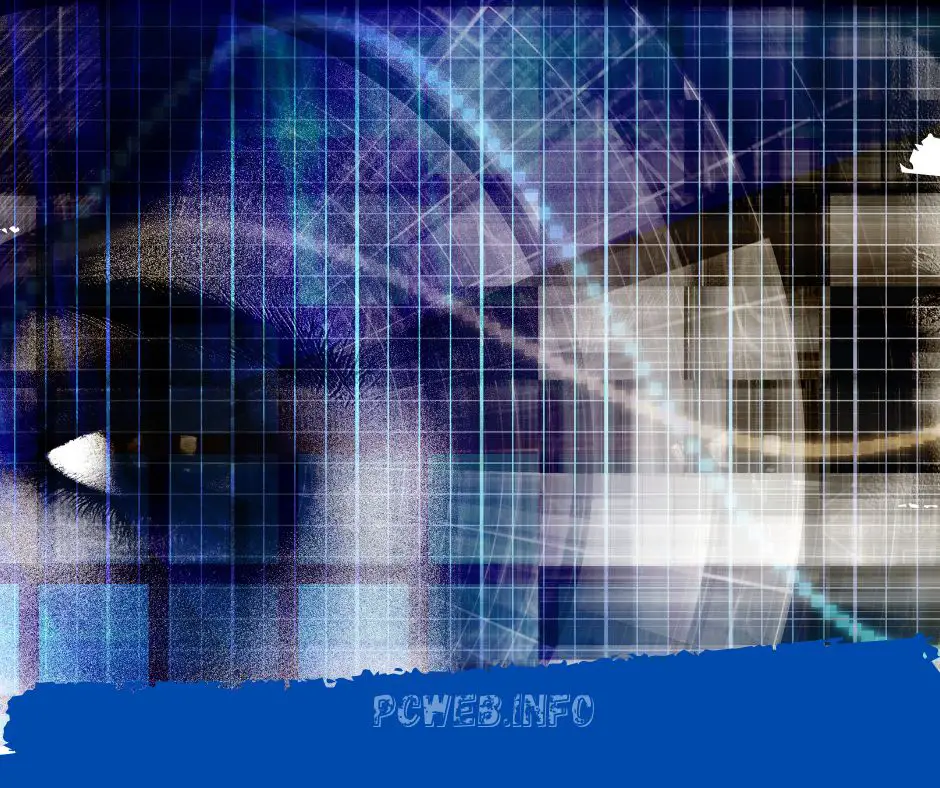 There are several BI systems on the market that can be customized to meet the needs of businesses, including curated and self-service systems.
Decisions regarding business strategy, tactics, and operations are directly impacted by business intelligence. By using historical data instead of assumptions and gut feelings, BI supports fact-based decision-making.
Business intelligence tools provide users with detailed information about the nature of the business by analyzing data and creating reports, summaries, dashboards, maps, graphs, and charts.
In Healthcare 
Data-driven insights and improved patient care are being driven by healthcare organizations' use of analytics and reporting tools. As part of a modern, integrated healthcare approach, clinical organizations store data in a centralized data warehouse, secure patient data, complete accurate analyses, and share reports among departments using business intelligence.
A similar approach is sometimes referred to as "clinical business intelligence" or "healthcare business intelligence."
Clinical business intelligence is critical for healthcare organizations because of the vast amount of data they generate — from electronic health records (EHRs) to patient feedback to operational data.
Multiple technologies are used to store and analyze clinical data, but a centralized solution gives providers and administrators easy access to all data, allowing them to track patient outcomes and key performance indicators (KPIs). These examples illustrate how clinical business intelligence improves care and operations in healthcare organizations.
The following are some examples of how clinical BI is used in operations and patient care processes by organizations:
A symptom-based approach to treatment planning
Staff scheduling and coordination based on patient volume
Supply chain management for facilities
Provider alerts that inform providers what services patients need, reducing the need for multiple visits by providers
Assessing the need for follow-up care among patients
Keep track of readmission rates with scorecards
Healthcare BI analytics allows us to discover insights and see patient care from a unified perspective not possible with legacy systems. Medical researchers have discovered drug interaction side effects by studying millions of patient records and alerting FDA officials without a lengthy, costly medical trial.
Dashboards that update in near real-time can help administrators monitor KPIs such as readmission rates, hospital infections, and staffing shortages. This saves time and allows administrators to share snapshots with providers to align with goals and improve metrics.
In Data Mining:Business Intelligence examples
Following are the examples of business intelligence in data mining:
Service providers
Service providers in the mobile phone and utilities industries are the first to use Data Mining and Business Intelligence techniques. When a customer leaves a company for another to get their phone/gas/broadband, they use Data Mining and Business Intelligence to predict 'churn'.
Retail
In the retail sector, Data Mining and Business Intelligence are also used. Marketing and promotions are targeted to different groups of customers based on their recency, frequency, and monetary (RFM) membership.
It is handled differently to treat a customer who spends little but often, and who last did so recently, than to treat a customer who spends a lot, but only once, and who last spent some time ago. For instance, loyalty, upsell, and cross-sell offers may be offered to the former, while win-back deals may be offered to the latter. 
E-commerce
Data Mining and Analytics can be found on E-commerce sites, which are among the most well-known. E-commerce companies use Business Intelligence and Data Mining to offer cross-sells and up-sells on their websites. It goes without saying that Amazon is probably the most famous of these companies since they make use of sophisticated mining techniques to drive their 'People who viewed that product, also liked this feature.
Supermarkets
Using Business Intelligence and Data Mining in supermarkets is another good example. Many supermarket loyalty programs are driven by the desire to gather comprehensive data about customers for use in data mining.
The US retailer Target is a notable example of this. The company developed rules to predict if its shoppers were pregnant as part of its Data Mining program.
Their shopping baskets allowed them to identify customers likely to be expecting and begin targeting promotions for nappies (diapers), cotton wool, etc., according to the contents of their baskets. In fact, Target sent promotional coupons to parents who had not yet realized they were pregnant (or had not yet announced it) because the prediction was so accurate! 
B2B
Different sources of information may be used in the information gathering process depending on the type of business. In addition to salespeople, competitors, employees, competitors, the internet, trade fairs, seminars, conferences, literature and trade publications, intelligence can also be gathered through trade publications and literature.  
Everyday Life 
The use of Business Intelligence can be found in a variety of industries, ranging from coffee shops to airlines and online shopping to banks. The use of BI is entirely dependent on how you manipulate your data and create your visualizations. The following are some real-world examples of companies that have successfully implemented BI.
Starbucks
BI systems and actions based on actionable insights can be credited with much of Starbucks' success. At some point in our lives, we've all walked by or visited a Starbucks store, but have you ever wondered how their locations are chosen?
My Starbucks rewards also use BI, as it tracks your behavior to provide customer offers when you are most likely to purchase a beverage. Customers are given exactly what they want at the time they want it, which not only drives up sales but also brand loyalty. 
Amex
Digital innovation continues to be at the forefront of Amex's use of Business Intelligence. Through online marketing, it has been able to significantly increase its customer acquisition rates and reduce costs by not relying heavily on direct mail. Increasing profits has led to more targeted benefits, including Amex Express Checkout, which simplifies online shopping.
Netflix
In terms of BI, the company has a massive advantage thanks to its 148 million subscribers. What is the ways Netflix uses business intelligence? There are multiple ways in which Netflix uses data. As an example, the company formulates and validates original programming ideas based on previously viewed programs.
Business intelligence is also used by Netflix to increase engagement with its content. Over 80% of streamed content comes from the service's recommendation system, which offers targeted content promotion.
Read also: What is business ethics?; Software Business Model
External resource: Wikipedia
This post is also available in:
English
Nederlands (Dutch)