The following are the top 10 divorce lawyers in Jupiter Fl. On our site, since we want to delve into these topics of adultery, divorce and related topics; Bearing in mind that Florida is one of the states where we have the most visitors, we decided that this post was relevant.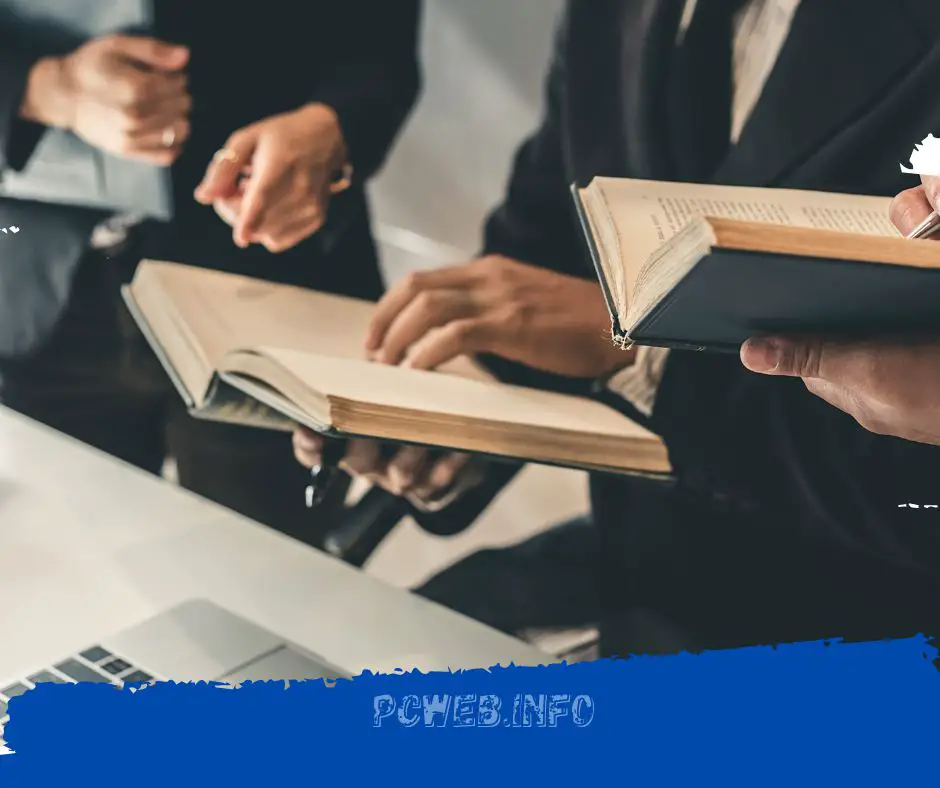 D' Amore Law Firm PA
D'Amore Law Firm PA is a family law firm primarily focused on civil litigation in Jupiter. It drafts agreements covering issues related to dissolutions, including parental rights, child support and alimony, and the division of marital assets and debts.
Its legal team has experience in mediated, litigated, and collaborative divorce proceedings. As well as modifying existing court orders, it also modifies postnuptial agreements. Paternity actions and business evaluations are other areas of practice for the firm.
Hudson Family Law
With more than 32 years of experience, Hudson Family Law has helped numerous Jupiter clients with their divorce proceedings. Divorce lawyers at the firm also handle family law matters such as child support and equitable division of assets, whether they are marital or nonmarital.
Aside from paternity suits, the firm also handles pre-and post-nuptial agreements as well as same-sex marriages. As a recipient of the Palm Beach Post's Best of Palm Beach Award for 2020, Hudson Family Law has been honored by the publication.
Law Office of Eric M. Sauerberg. PA
Divorce and family law matters can be handled by the Law Office of Eric M. Sauerberg P.A, with offices near Jupiter. It assists clients with paternity claims, spousal and child support, property division, and child custody and visitation issues related to divorce.
In addition to handling marriage contracts, mediation, and post-divorce modifications, its lawyers also handle civil disputes. Business and commercial law, mergers and acquisitions, estate planning, and probate litigation are other areas of practice.
Law Offices of Andrew Merlo, P.A
Providing divorce and family law services to Jupiter residents and those in the surrounding areas since 1986, the Law Offices of Andrew Merlo, P.A., has represented them for more than 30 years.
A primary focus of Andrew Merlo's practice is assisting clients with a variety of legal issues, such as child custody and visitation, alimony and child support, prenuptial and postnuptial agreements, and equitable property and debt division.
Additionally, he handles cases involving parental relocation, post-judgment modifications, guardianships, and paternity. Besides being a member of the Florida Bar Association, Merlo is also an active supporter of the United States military.
Ledezma Law:

Divorce Lawyers in Jupiter FL
Jupiter-based Ledezma Law is a lawyer's firm that provides legal representation. Individuals who need assistance in filing for divorce can turn to this organization for assistance.
Among the legal services offered by this office is the settlement of various issues related to parental responsibility, alimony, child support, relocation, and premarital/postmarital agreements.
It also handles personal injury cases and assists clients facing charges for probation violations, robbery, theft, DUIs, and sex crimes. As a member of the Palm Beach County Justice Association, Ray Ledezma owns and operates the firm.
Michael Wheeker, Esq.
Through its team of family lawyers in Jupiter, Michael Wheeler, Esq. Offers uncontested divorce services to clients. We draft the necessary filing documents and file them with the court.
Initially, it offers efficient service, but clients are responsible for representing themselves in court for the final phase of the process. It is important for divorcing couples to decide on property division and custody arrangements prior to filing. The knowledge and precision of founder Michael J. Wheeker have been noted by past clients.
The Law Office of Alexander J. Kranz
Jupiter residents have been helped by the Law Office of Alexander J. Kranz for many years. In addition to being its head attorney, Alexander J. Kranz has more than 25 years of experience helping couples make well-informed decisions concerning their families.
Furthermore, he utilizes a collaborative approach throughout every case and provides tailored recommendations to match the needs of each client. The Florida Mental Health Counselors Association and the New Jersey Bar Association are among the organizations Kranz belongs to.
The Law Offices of Grant J. Gisondo P.A.
A legal firm based in Palm Beach Gardens, Grant J. Gisondo P.A. offers services throughout the metro area as well as nearby areas, including Jupiter.
The firm provides clients with divorce and family law services, including child support and alimony, custody, and parental time-sharing, as well as equitable distribution of marital and non-marital assets. The firm's principal lawyer, Grant Gisondo, has more than 11 years of experience in the legal field.  According to the Florida Bar Association, he is a board-certified specialist in marital and family law.
The Law Offices of Robyn R. Weiss P.A.
Attorney Robyn R. Weiss represents clients in divorce proceedings in the Jupiter metro region and surrounding areas. The founding attorney of the firm, Robyn Weiss, assists clients in matters relating to child custody, child support, property division, and alimony.
In addition, she provides injunctions and protection orders to clients affected by contempt and spousal abuse. In addition to offering legal assistance to same-sex couples filing for divorce, the Law Offices of Robyn R. Weiss P.A. extends legal help to the LGBT community as well.
Winig Law Firm
Individuals in the Jupiter area can seek legal assistance from Winig Law Firm. Divorce and other family law matters are handled by this firm. Anyone who wants their issue resolved effectively can turn to this firm for assistance.
Many types of issues can be addressed by this firm, including child custody, child support, and other issues like alimony, and intimate violence. Aside from dealing with criminal cases, it also handles cases involving personal injuries, like drunk driving, head-on collisions, pedestrian accidents, and negligent security. Over 30 years of industry experience are at the core of Winig Law Firm, which is led by lawyer Steve L. Winig.
Hopefully this little summary about the 10 best divorce lawyers in Jupiter Fl has been useful for your search and need. Do not hesitate to share this post on your social networks and recommend the post to your friends.
Read also:The divorce settlement agreement in Florida; Adultery in Florida Divorce cases ; What is a family lawyer?; Palm Beach Divorce Attorney; What is a divorce lawyer?
This post is also available in:
English