Which whiskey is better Buchanans or Johnnie Walker? When it comes to whiskey, the options are varied. And not only in quantity, but also in terms of taste and sensation. This is how we can find really exquisite whiskeys, until we know which of all of them could be our favorite. Among so many options, Buchanans is, without a doubt, one of the most recognized, along with Johnnie Walker.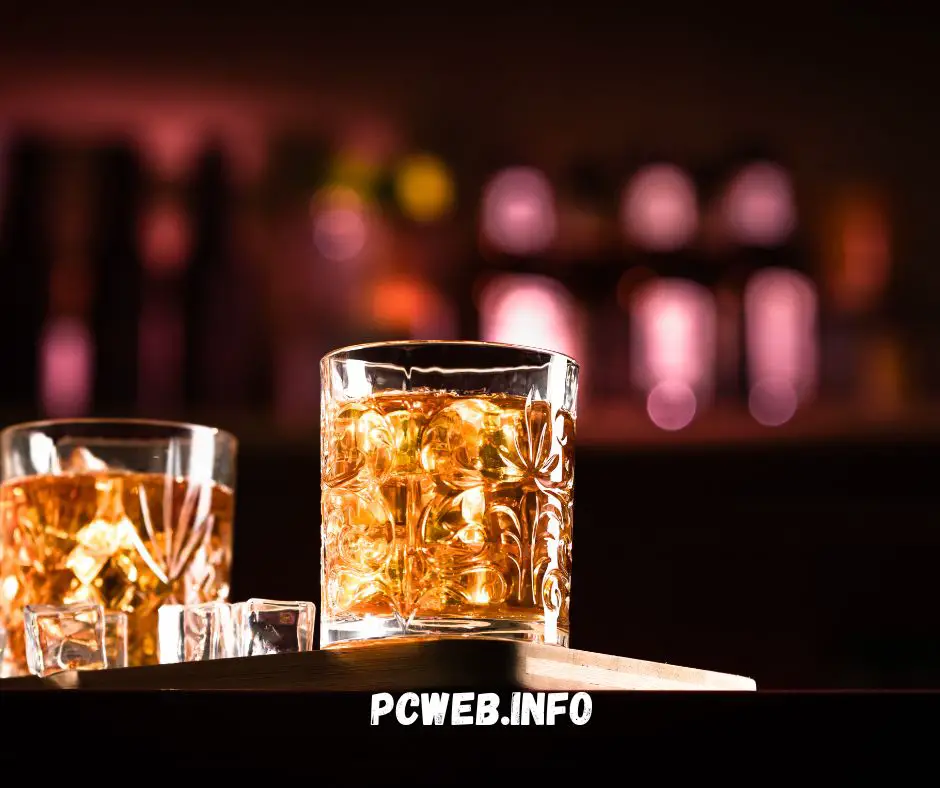 Have you had the opportunity to try one of these two whiskeys? If you're reading, you probably want to know which of these might work best for your gathering or celebration. Let's find out the answer to this vs between Buchanan's and Johnnie Walker.
Buchanan's Whiskey: The historical representative of Scotch Whiskey
A whiskey with more than 130 years of age, which is characterized by a refined taste, recognized and awarded as one of the best worldwide. This bottle offers us a slightly citrus flavor, but offset by an essence of honey and a touch of chocolate. One of the most important qualities in its flavor is that it refreshes, unlike other whiskeys in the range.
The combination of Buchanan's whiskeys has allowed it to position itself among the most valued beverages, requested in more than 200 countries. In addition, it has an alcohol content of 40%, a perfect measure for people who are fond of whiskey.
Pioneer of the wonder of Scotland's whiskey
Its creation is due to James Buchanan, who in turn was the founder of Buchanan's, one of the most recognized brands in the world in terms of whiskeys. Said foundation dates back to the year 1884, coming from Scotland, precisely, from Glasgow. The light amber-colored drink with hints of gold would become one of the most important products of his company.
The selection of this drink is intended for people who are really connoisseurs and lovers of high-quality whiskey. Its 750 ml presentation stands out as the perfect complement for the occasion, with a unique flavor and an exquisite sensation from the first moment.
Buchanan's is the first presentation in this versus. Now, let's get to know the characteristics that Johnnie Walker presents us with, a drink that is not far behind in flavor or in the sensation that it offers in each sip.
Johnnie Walker: The labels with the most exquisite flavors
Talking about one of the best-selling whiskeys in the world is talking about the Johnnie Walker series. A figure that can be explained, more specifically, with a balance already in excess of 223.5 million bottles sold worldwide for the year 2016 alone. In other words, more than 150 million liters distributed in 700-milliliter bottles.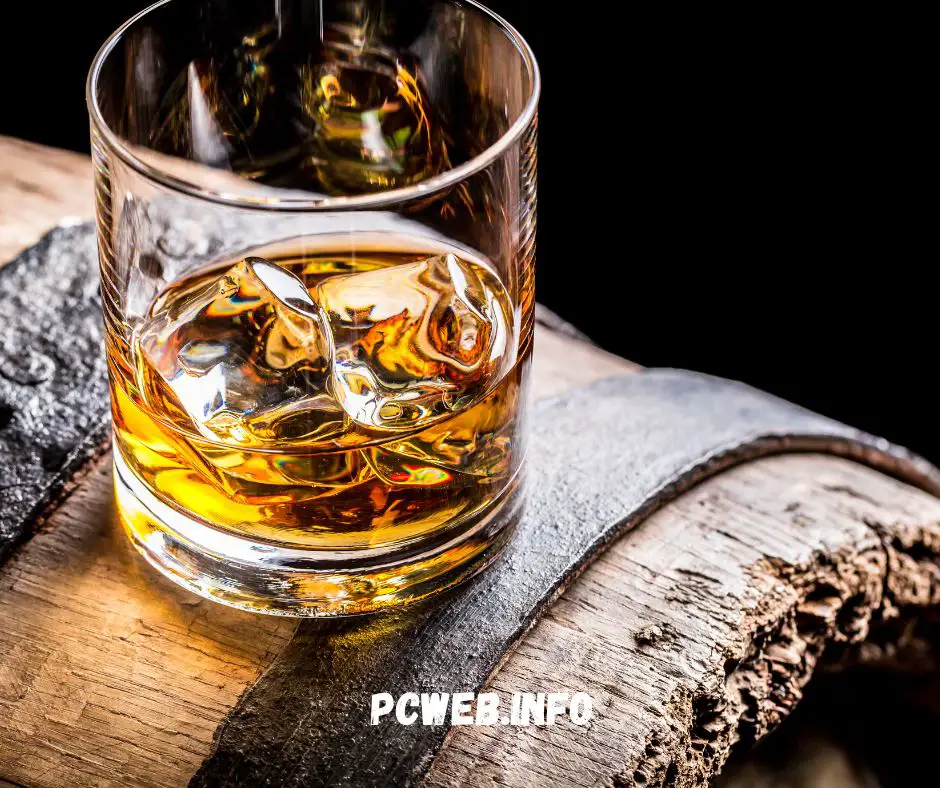 The Scotch whiskey also had a very own flavor, distinctive from its counterparts due to its variety, among which a flavor of nectar with wood (typical of the gold label presentation) and its honey flavor stand out, accompanied by dry smoke with small traces of sweet raisins (typical of its blue label presentation).
One of the most distinguishable elements of the Johnnie Walker line is the square design of its bottles, together with the variety of flavors specifically denoted by the color of the labels, among which the red and black labels stand out to a greater extent. Johnnie Walker thus becomes one of the benchmarks for Scotch whiskey worldwide.
One of the oldest brands of Scotch whiskey
Compared to our first competitor, Johnnie Walker stands out with nearly 200 years in the whiskey market. His 5 labels have managed to conquer whiskey fans, being considered in many countries as the international leader. This, not only because of its line of flavors, but also because of its distinctive models.
It has an important record in sales, presenting, only for the year 2018, a total of 19 million boxes sold. In this way, Diageo, the company that owns Johnnie Walker, becomes one of the most important brands in the international sale of whisky.
Johnnie Walker is characterized by being predominant in the market of Latin American countries, as it is in the case of Peru, where it has a concentration of more than 65% in whiskey sales. A product that has managed to become the favorite of many lovers of this category of alcoholic beverages.
Which of these drinks is the best?
We must always keep in mind that subjectivity is a determining point in this type of response. Many people will prefer Johnnie Walker, but still others will go for Buchanan's proper. However, we can find an answer based on the trend, which will define which of these two is the most requested today.
In this line, we will find a significant advantage by Johnnie Walker over Buchanan's. A trend that, to this day, places the drink with the 5 labels in first place in this ring of Scottish talent.
What is this behavior due to?
The variety of flavors that Johnnie Walker offers may be one of the first factors that we can infer would be determining this victory. An important aspect, because in terms of prices, we could see that Buchanan's offers even cheaper options at least compared to its rival.
It seems that Johnnie Walker has managed to maintain its position, which, since 2018, began to be characterized as the predominant many countries around the world. Meanwhile, Buchanan's is not far behind, also standing out as one of the most selected options in the sale of spirits. However, he has failed to outdo Johnnie Walker.
What is your favorite drink?
There is no doubt that Johnnie Walker deserves the victory in this comparison. Here we can find a variety of flavors that have defined one of the most popular drinks in the world. A quality that, by itself, arouses the curiosity of our palate.
What is your favorite drink? Consider the evaluation that we have offered you so that you can find your best option.
Read also: Which whiskey is better Chivas, Old Parr or Buchanans?; Types of Whisky, classes; Does whiskey have an expiration date? Caduceus?; Does Whisky Cause Weight Gain And Obesity, Or Not?; Does Whisky Affect Your Cholesterol Levels?
Fonts: Which whiskey is better Buchanans or Johnnie Walker?
As the original post is in Spanish, the webgraphy is also in that language.
1- (2021) https://decopasblog.com/mejor-whisky/
2- Vicent, J (2021). https://www.sincable.mx/whisky/
3- (2021). https://bebidasconespiritu.com/mejores-johnnie-walkers/
This post is also available in:
English
Français (French)
Deutsch (German)
Español (Spanish)
Nederlands (Dutch)
Svenska (Swedish)
Italiano (Italian)
Português (Portuguese (Portugal))