In aborted genesis, I tell a story; I try to narrate in verses a story of love, of loneliness, of struggle, of not giving up in the face of circumstances, of trying, in the midst of confusion, of few certainties, to achieve a valid hold.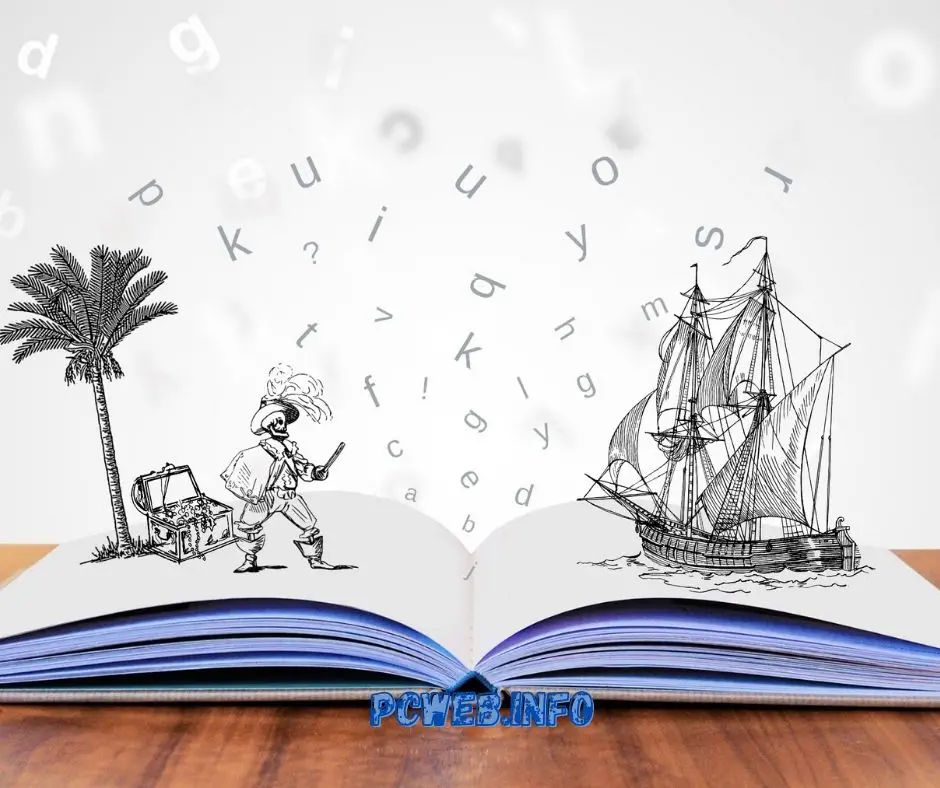 1
Fall into a horizon of withered suns and smile,
Ignoring that the battle
never started,
And that without having a fire, He was already Ashes.
2
Falling.
To the bottom of the abyss… They stole it!
3
He went out asking for the splendor; Lost in the crowd. (Some are still crashed;
Others were rehabilitated).
4
If echoes didn't count,
The music would be yours,
Like a victory of lies In a dirty war
And permanently true.
5
It's not enough to fly deep to a private sky and then
leave home,
Drunk with kites, To populate paths.
Footprints on the beach are always erased by water.
Wake up.
To grow also means to rot, to become absent;
To snuggle up to bonfires
That scorches delicate fibers.
Wake up.
No song can untie us. Old-fashioned film or eoliths. Wake up.
6
It is a question of undertaking the painful ascent, Eliminating the telltale traces
In your walk towards the stars.
Let no one know.
That on the day of the burning, they cough,
For the pungent smoke that your mouth exhales.
And when you manage to grasp the faintest and most crystalline petal,
When the trivial wave no longer touches you
Nor consumes you,
Think of us,
Willing slaves of roundness and lust, Vile worms we will not be butterflies.
Read also: To the Rescue Of a Nostalgia; Pure stories, love songs
This post is also available in:
English