The Boy Who Harnessed the Wind, the real history I recently saw this movie on Netflix and it moved me so much that I decided to find out everything I could about it. In this space I am not going to talk about cinema or the director or anything like that. I'm going to focus on the flesh and blood character that inspired the story and the movie. 2nd edition of the post.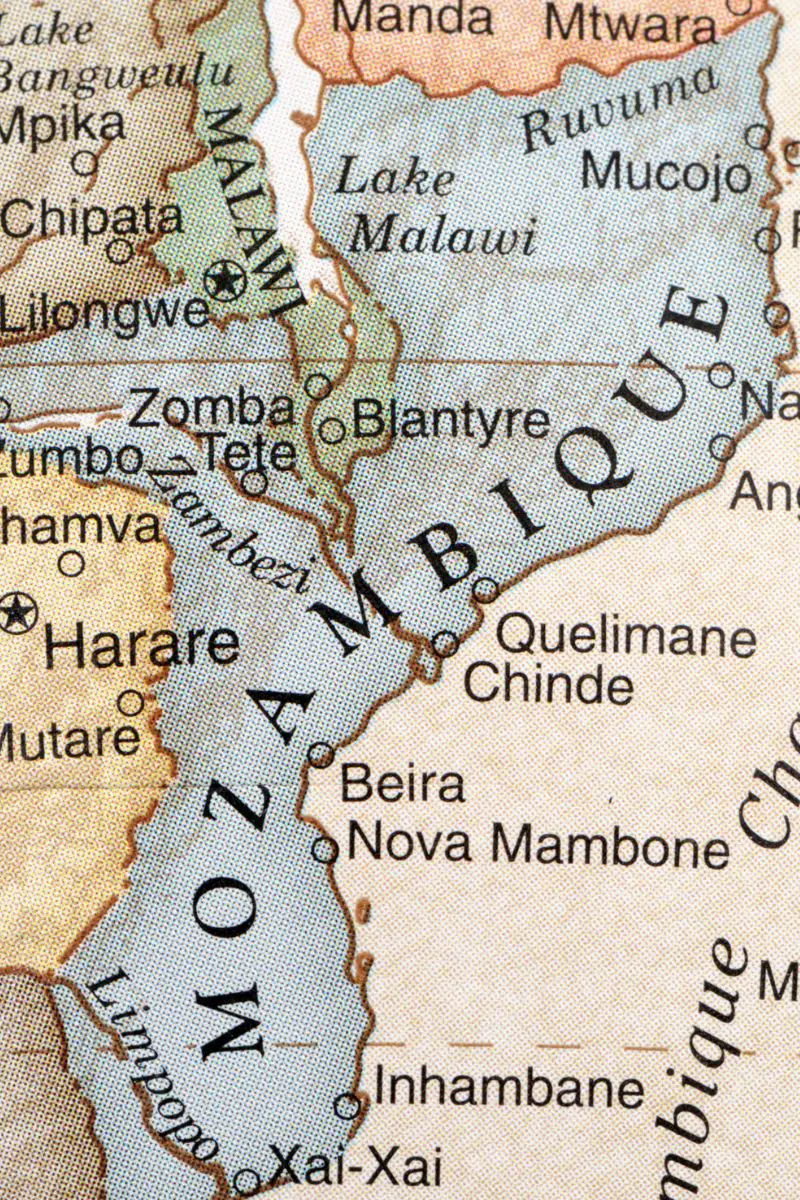 The narrative focuses on a young Malawian man, William (played by Maxwell Simba), who rescues his village from famine by building a windmill that provides water and electricity. "The Boy Who Tamed the Wind" is an adaptation of a stunning true story, captivating a diverse audience with William Kamkwamba's astonishing journey of innovation.
A friend from the United States portrays it this way: "At 14, I was complaining in shopping malls and reading Harry Potter. When William Kamkwamba was 14, he was erecting a 36-foot windmill in a village. isolated in northern Malawi, which would ultimately provide electricity for his family and enable survival during a famine. The wind turbine created by William brought light to his home and a water pump that irrigated his tobacco fields."
"I used a bicycle frame, a pulley and a plastic tube," the inventor explained, indicating that it produced 12 watts of electricity. He managed to illuminate four lamps and two radios in his home. After the success of his first mill, he began to manufacture more. He shared that his next goal was to build another one that would pump water and provide irrigation for crops, and expressed his hope that, through his TED talk, people would be motivated to collaborate and provide materials.
In an interview with the Wall Street Journal that same year, he spoke more about his accomplishments, including building a windmill for an elementary school, and offered to assist local handymen in building one properly. However, the expansion of his initiatives was in part thanks to his TED talk. The WSJ noted that after the TED talk, businessmen stepped forward to fund his education and gave him the opportunity to attend the African Bible College Christian Academy, an international school in Malawi's capital, Lilongwe. He subsequently received his undergraduate education at Dartmouth in the United States, earning his bachelor's degree in 2014, according to the Dartmouth newspaper.
In 2009, Kamkwamba co-authored an autobiography with the same title as the future film (The Boy Who Harnessed the Wind: Creating Currents of Electricity and Hope), chronicling the process of his invention and his path to becoming a prominent inventor who had an impact significant not only in his city, but in his entire country. He also gave a second TED talk, providing updates on his achievements. He joked that during the first one, he was too nervous to talk in detail about his work, but this time, he would explain why the creation of the windmill was so crucial.
"One year, our luck changed drastically. In 2001, we suffered a terrible famine. Within five months, Malawians began to starve. My family ate once a day, at night," Kamkwamba shared in the talk. He wanted to do something for his family and his country, and coming across the aforementioned textbook proved to be a turning point in his life, once he discovered that windmills could provide the water needed for a successful harvest.
Kamkwamba's story is amazing, showing that despite all the adversities, his determination led him to find a solution that other communities could replicate. And by telling his story, Ejiofor is inspiring viewers to pursue their own dreams and use them for the greater good.
Kamkwamba described how his parents could barely afford to feed him and his six siblings, let alone send him to school, after Malawi suffered a series of droughts and floods.
Kamkwamba said he began looking for science and physics books written in English, even though he was not fluent in the language at the time. He said he was captivated by the diagram of a windmill and decided to try building one when he realized it could help irrigate his family's farm.
Due to a lack of resources to purchase construction materials, Kamkwamba turned to the local scrapyard for components.
"A lot of people, including my mother, thought I had lost my mind," Kamkwamba shared.
Kamkwamba expressed his excitement when a wealthy friend bought him a bicycle generator, the last piece needed for his project.
"When the light bulb went on, people started cheering and said, 'Yes, you did it,'" Kamkwamba shared. "I was very happy. It had light so I could read at night.
Access to electricity is very limited in Malawi.
Kamkwamba was later invited to participate in TEDGlobal, a conference in Tanzania focused on technology, entertainment and design, after journalists reported on his achievement.
"The message he shared really touched a lot of people," Mealer said. "The conference attendees, deeply moved by his story, felt that they did not want him to face poverty again. So they approached him and asked: William, how can we help you? And he was very direct, I want to go back to school and I want to continue with my windmills so that my family does not have to go hungry again.
After the success of his windmill, Kamkwamba formed a soccer team to bring his community together every Saturday, Mealer shared. Football matches also gave villagers the opportunity to sell various products they made.
In addition to his windmill and soccer team projects, Kamkwamba dug a well and established an irrigation system on his family's property. This system allowed Kamkwamba's family to farm two or three times a year, providing them with more food, according to Kamkwamba.
Kamkwamba expressed that he wrote his book to share his experiences with others.
"I want other people to know what I accomplished in such an adverse situation," Kamkwamba shared. "There were a lot of challenges, and I think it shows that with effort, anything in life is possible."
Kamkwamba and Mealer came to Dartmouth through the Thayer School of Engineering's Humanitarian Engineering Leadership Program, which focuses on "addressing third world development needs with completely sustainable solutions using local materials with a low environmental impact," according to the program website.
Fortune by William Kamkwamba: The Boy Who Harnessed the Wind
There is no specific information available about Kamkwamba's fortune, but his life has changed considerably since his humble beginnings. He became a successful author, publishing his autobiography, "The Boy Who Harnessed the Wind," which was a bestseller and was adapted into a Netflix film in 2019. Additionally, Kamkwamba has lectured at several international platforms, including the TED Global Conference, which may have also contributed to his income.
what do you do for a living
After graduating from Dartmouth, Kamkwamba returned to Malawi to work on sustainable development projects. He has created an organization called Moving Windmills Project, dedicated to supporting ideas and development in Malawi, with a focus on education, basic skills, clean water and food. Its main objective is to improve the lives of people in its country and encourage creativity and innovation.
Editions 2019-23
External resource: greennetwork
Read also: Luis of Santangel biography-history; History of Cloud computing; PAULINE FOURÈS Biography history
This post is also available in:
English
Français (French)
Deutsch (German)
Español (Spanish)